John B Wolff Fine Art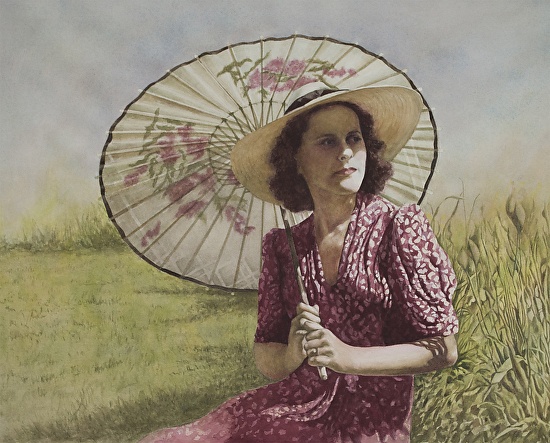 Welcome to my website! Thank you for taking the time to rummage around in it! As you will see, most of my works are portrait or figure in landscape subjects. This is the subject I have chosen to stress since I enjoy trying to portray a 'story' of sorts, especially with my figures in landscapes subjects. I hope you will visit every now and then to see what's new. If you would like to contact me, you can do so by using the "Contact" link at the left side of this page.
My painting, "Babs", received the Ridgewood Art Institute award at the New Jersey Water Color Society's annual open juried show! You can read more about the progress of the painting in my blog. And check out the short video showing how I made corrections to the painting!
John B. Wolff